Purpose
At Bestport, we recognise that actively promoting ESG management plays a critical role in creating long-term, sustainable business growth.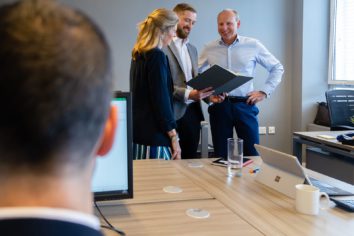 Creating value for investors and society.
ESG plays a critical role in both our Investment approval process and our portfolio value creation strategy.
We take a Board seat for all our investments and use our influence to monitor ESG matters at senior levels of the business. We are committed to reviewing our approach to ESG regularly to ensure we remain at the forefront of best practice.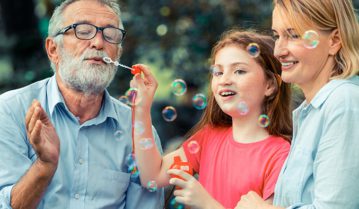 Provides a professional, welcoming, and friendly service to support foster carers and safeguard children
Supports and promotes fostering amongst the LGBTQ+ community
Works with the organisation, Role Models, to help improve mental health and confidence in young people
Runs the Affinity family programme, offering support groups, keep in touch days and away days for the fostering community
Read Case Study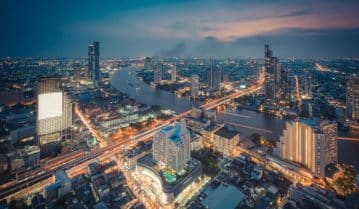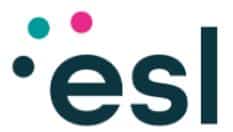 Supports businesses with their drive towards decarbonisation and net zero
Recycles 95% of lights they replace and ensuring harmful chemical such as mercury are correctly disposed
Supports the charity Youthline with fundraises and staff volunteer days
Partners with Energy Industry organisations, dedicated to supporting quality, heath & safety, decarbonisation and the drive to net zero.
Read Case Study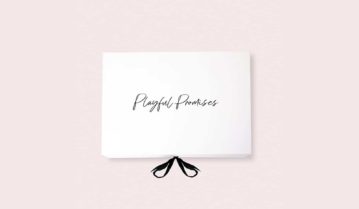 A female led, community based, sustainable brand
Donates $1 to charity for every order made
Uses sustainable materials such as Repreve, a polyester made from recycled plastic bottles
Limits water usage through a sophisticated digital printing production method.
Read Case Study