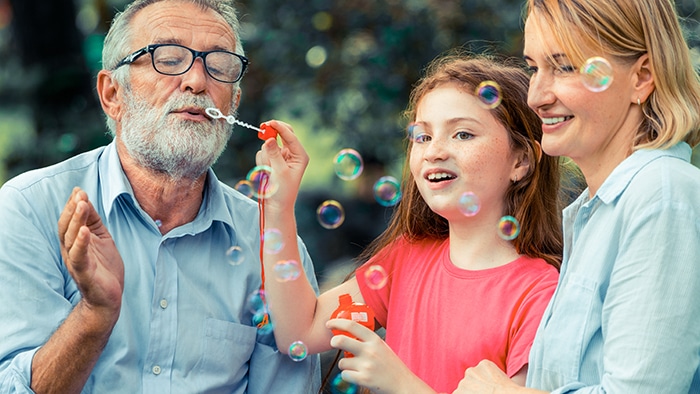 Profile of the company
Affinity EFS Group is a group of two independent fostering agency consisting of Eastern Family Services (EFS) and Affinity Fostering Services (Affinity). Together, they cover Essex, Suffolk, Cambridgeshire, Lincolnshire and Kent.
Affinity EFS Group supports and supervises fostering families to look after children from birth to the age of 18, who are not able to live with their families of origin. Looked-after children include sibling groups, mother and baby, and refugees/asylum seekers.
Bestport initially invested in EFS in March 2016. In March 2022, Bestport invested in Affinity and the two agencies have combined to create the Affinity EFS Group. EFS shareholders were offered the opportunity to realise their investment or reinvest in the larger group.
Sector – Fostering
Location: Suffolk, Essex
Date of transaction: March 2022
Status: Unrealised