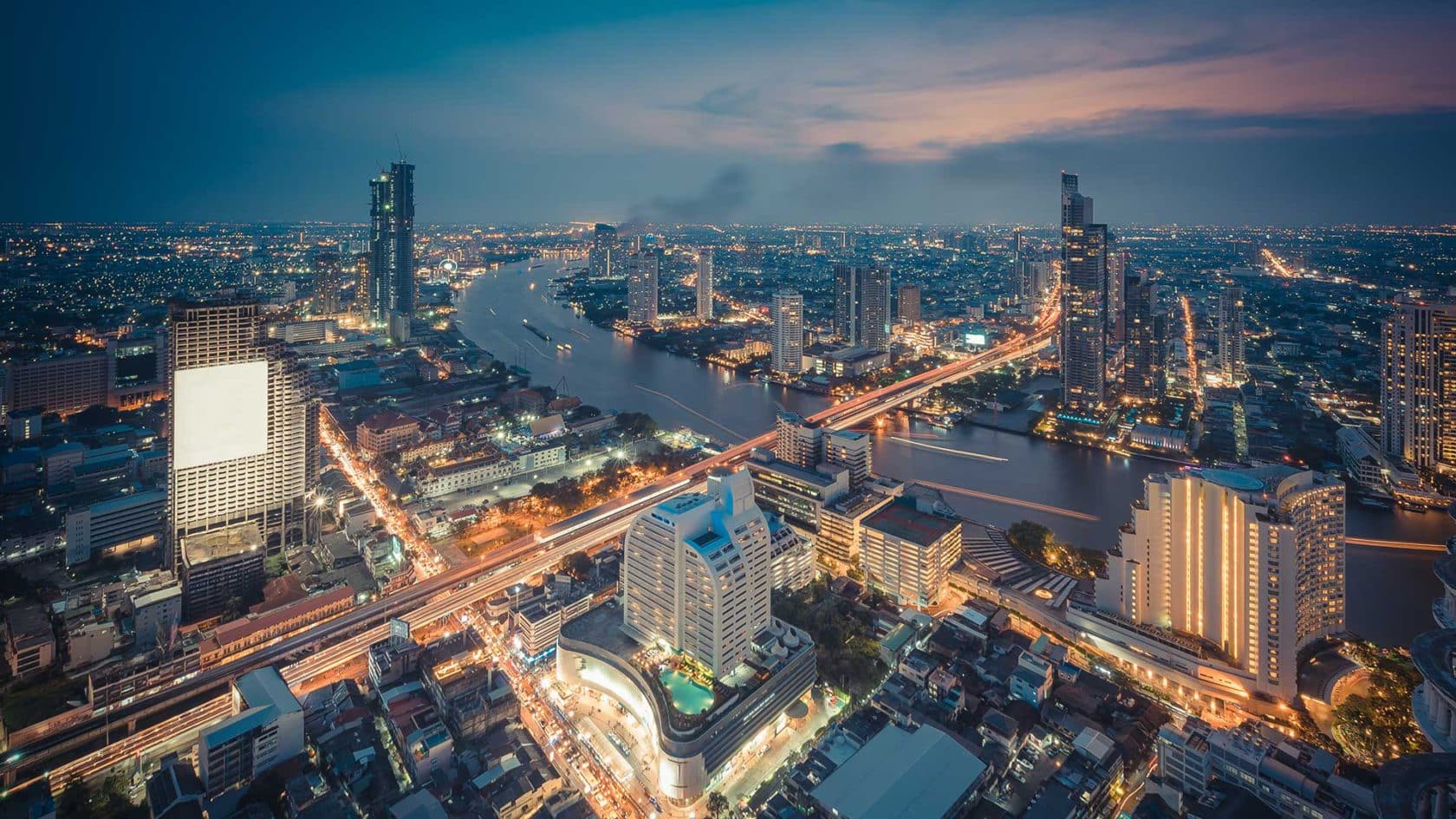 Profile of the company
Bestport Private Equity invested in fast growing LED consultancy business Energy Saving Lighting ("ESL") in September 2021.
ESL is a fast-growing LED consultancy that designs, supplies, and installs LED solutions for the healthcare, local authority, education, and commercial sectors.  ESL has grown over 50% in each of the last two years on the back of positive market trends as the government and commercial markets become more focused on the environment and reducing carbon emissions.
Bestport and ThinCats provided debt and equity funding of £19m to help support continued growth of ESL.  David Hall, previously CEO of Polypipe and non-executive Chairman of Aspen Pumps, has joined the board as Chairman.
Sector – Electrical Products
Location: Windsor
Investment type: Growth Investment
Date of transaction: September 2021
Status: Unrealised
We are delighted to partner with Bestport and recognise that they will bring expertise and funding to help deliver the next phase of growth for the business. It is an exciting time to be delivering energy efficient solutions to both the public and private sectors
Paul Daly, Founder and CEO of ESL
We are excited to be partnering with Paul on the next stage of the company's journey.  ESL is an ambitious, fast growing business delivering energy saving benefits to the critical economy.  We also see a big opportunity to build on the company's success in delivering more energy efficient solutions to the commercial sector.
James Stoddart, Managing Partner of Bestport