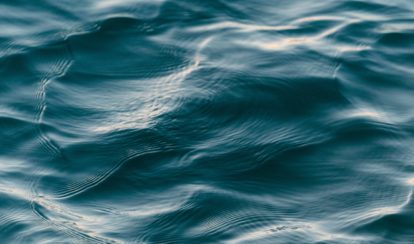 Investment Approach
Bestport typically invests in fast-growing and cash generative companies valued between £5m and £40m with a minimum EBITDA of £1m at the point of investment.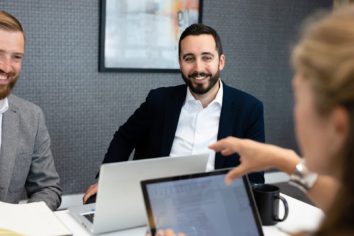 We consider UK-based companies in most sectors but are particularly active in business services, education, healthcare services and technology.
A potential Bestport investee company will have a highly focussed and ambitious management team and strong growth prospects either through organic growth and/or carefully targeted acquisitions.
We always take a seat on the board and seek to assist investee companies with key strategic and operational issues on the road through to exit. We only back experienced management teams that we like and that like us. Investee companies have direct access to our highly accomplished advisory board and extensive network of sector specialists. Exit planning is important from the outset and Bestport provides a wealth of experience in selecting the appropriate exit route, positioning the company for the selected route and executing the exit process at the appropriate time.
A tailored and flexible approach
Bestport primarily provides capital to assist management teams in acquiring the company they already run but we also consider backing existing owners in executing an accelerated growth plan. All Bestport investments are focussed on generating substantial capital gains for all shareholders through profitable exits within a three to five-year timeframe.
Investment types
Majority or minority equity stakes
Management buy-out or growth capital
Retirement sale/equity release
Financial criteria
£1m+ EBITDA
£5m to £40m company valuation
Cash generative, fast growing business model
Desirable characteristics
Driven management team
UK based
Defendable market positioning
Ambitious growth plans
The MBO process has been challenging but Bestport provided support and guidance from the outset and the team is excited about the next chapter in Nu-Heat's development as one of the leading brands in the UK underfloor heating market. This investment marks our confidence in this market and the company's continued growth story. Above all, the investment from and support of Bestport will help us to continue to provide our customers with the best heating solution whilst providing our people with a bright future firmly anchored in the origins of the business
David Roberts, CEO, nu-heat