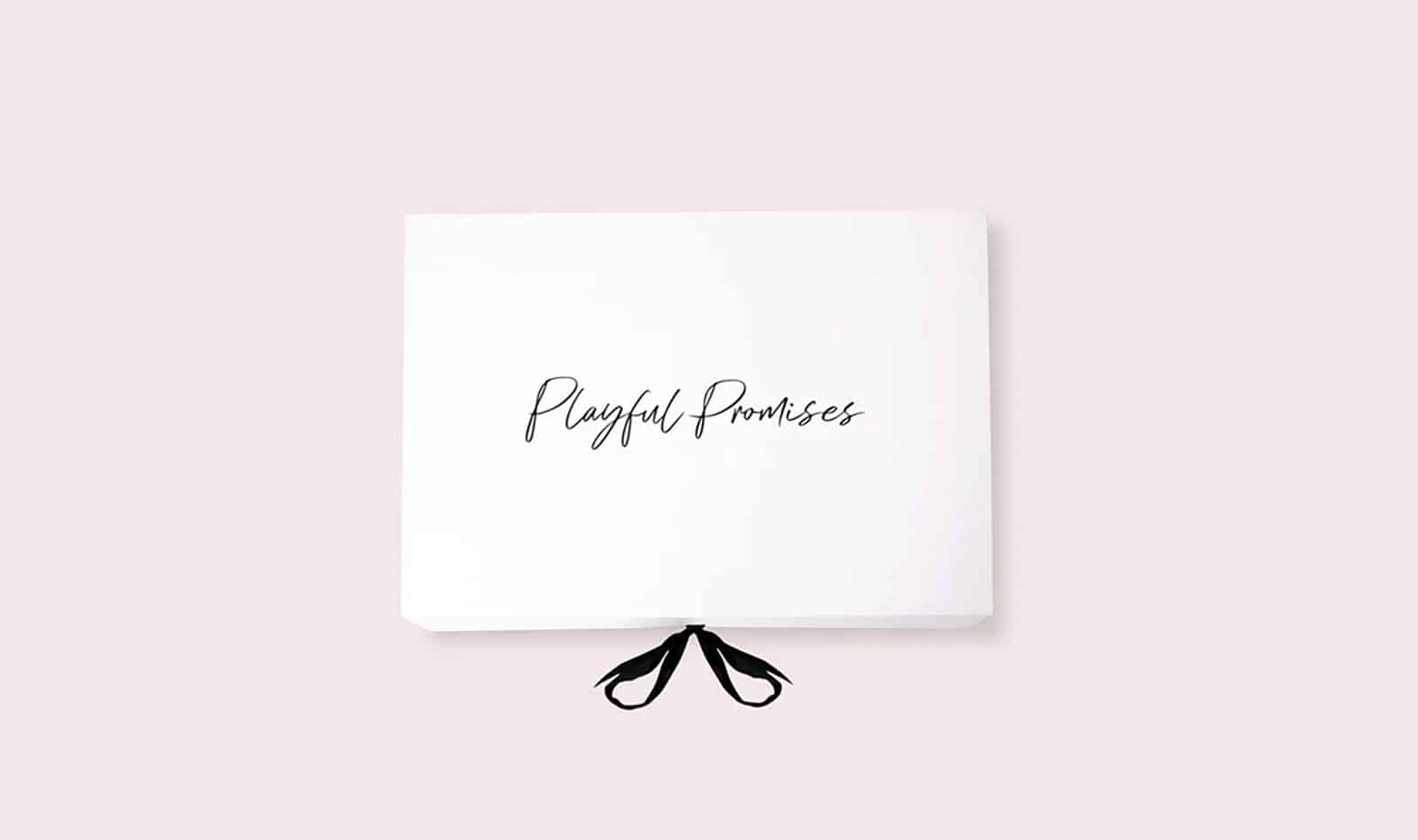 Profile of the company
Playful Promises is a London based lingerie and swimwear e-commerce business. Bestport invested in February 2021 after the business, which has a presence in the UK, USA and Australia, had experienced rapid year on year growth.
Founded by Emma Parker in 2005, Playful Promises owns and manages a collection of lingerie and swimwear brands. The brands are known for offering playful lingerie and swimwear at an affordable price point with particular expertise in the plus size market. The company sells products on other leading platforms including ASOS and Zalando as well as holding popular licensing deals with numerous celebrities and brands including Gabi Fresh, Felicity Hayward, Bettie Page and Hustler Hollywood. The company prides itself on its inclusive, high-quality, design-led products.
Bestport acquired an equity stake from the founder, as well as providing a growth capital injection to further bolster the management growth plan. Experienced retailer Will Hobhouse, previously Chair of Heals, Jack Wills and Sunspel amongst many others, with a successful record of building profitable businesses, joined the board as Chair.
Sector – E-commerce
Location: London
Investment type: Growth Capital and Cash Out
Date of transaction: February 2021
Status: Unrealised
We have already begun to implement a multitude of measures to help strengthen our e-commerce offering and this is an exciting step in the development of the business. The funding and expertise provided by Bestport and Will as Chairman, will help accelerate the growth of the business and broaden the awareness of the brands. Their experience in growing small businesses will help bolster both our team and the brand, in what we hope will be a period of exponential growth
Emma Parker, Founder of Playful Promises
We are excited to work with Emma and Will to support the future growth of the brands and e-commerce business. We believe there is a tremendous opportunity for inclusive brands to thrive in the current marketplace
James Stoddart, Managing Partner of Bestport