Investing with us
Unlocking private equity opportunities for the private investor.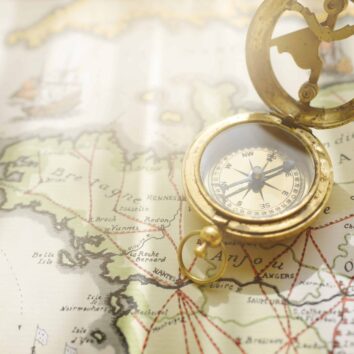 We offer investors access to high quality investment opportunities in businesses in the less competitive, lower mid-market Private Equity segment in the UK.
Alongside our LP Fund, we operate a co-investor network who can choose to invest capital in our opportunities on a deal-by-deal basis.
We are focused on preserving our investors' capital and therefore select only the best opportunities which are subject to detailed analysis and a rigorous approval process.
If you are interested in co-investment opportunities, please contact [email protected] for further details.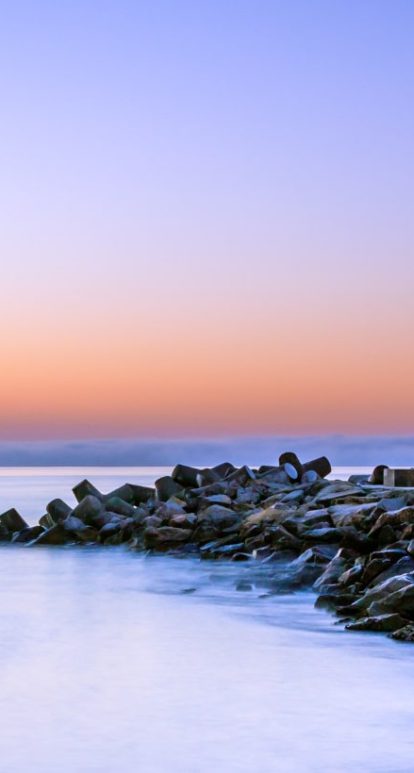 "
Bestport is a great partner to the management team and it is a pleasure to work together with James at Board level. Bestport has been very supportive of Creditcall's approach to the business opportunity and currently this is resulting in the company developing a lot of traction in the market
Lars Pedersen, CEO, Creditcall