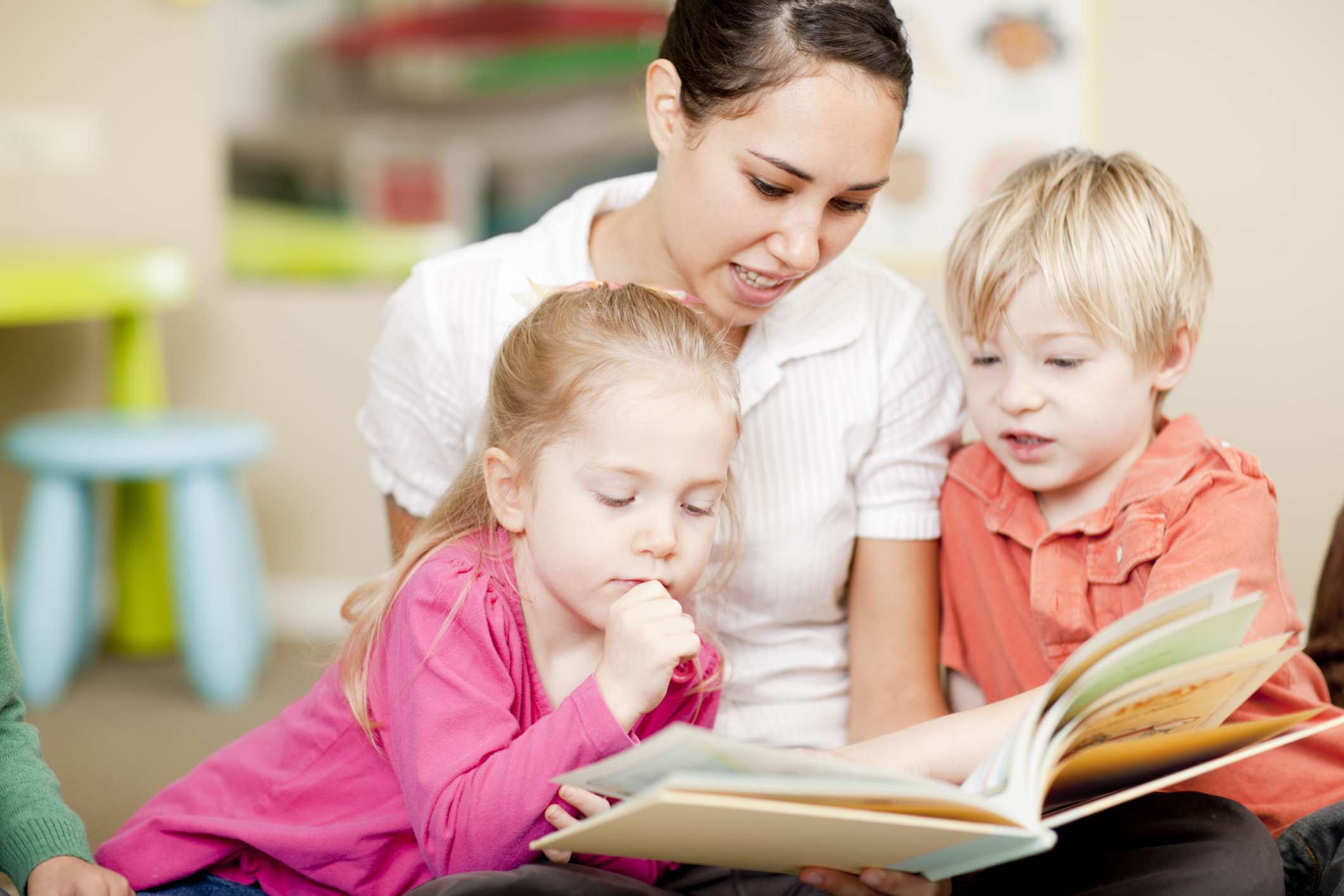 Profile of the company
Bestport led the £6m acquisition of Oracle in 2012 in a management buy-out funded by £3.5m of institutional equity and £2.5m of acquisition finance. Oracle is a specialist education, therapeutic and residential care provider focussed on young people aged between ten  and eighteen who have a range of complex needs. Since the MBO, the company invested heavily to support organic growth through expansion of the residential housing portfolio, the education provision and the operational infrastructure required to support a doubling of the residential and day pupil base that Oracle services. The company was sold in July 2020, generating a 3.3x return on the investment.
Sector – Healthcare & Education
Location: Bedfordshire
Investment type: MBO
Date of transaction: Feb 2012
Status: Realised in July 2020
Working with Bestport has been invaluable in shaping Oracle into the professional organisation it is today. Expectations have always been clear and the support received both individually and collectively has been constant. Over the last four years, we have improved the company's infrastructure, business support, marketing and business development, operational efficiencies and financial performance."
Steve Bromley, CEO
Oracle is a high-quality residential care and education provider that more than doubled in size during our ownership. It is testament to the resilience and quality of the business that the successful exit was completed during the challenging Covid-19 period.
Ole Bettum, Bestport Partner