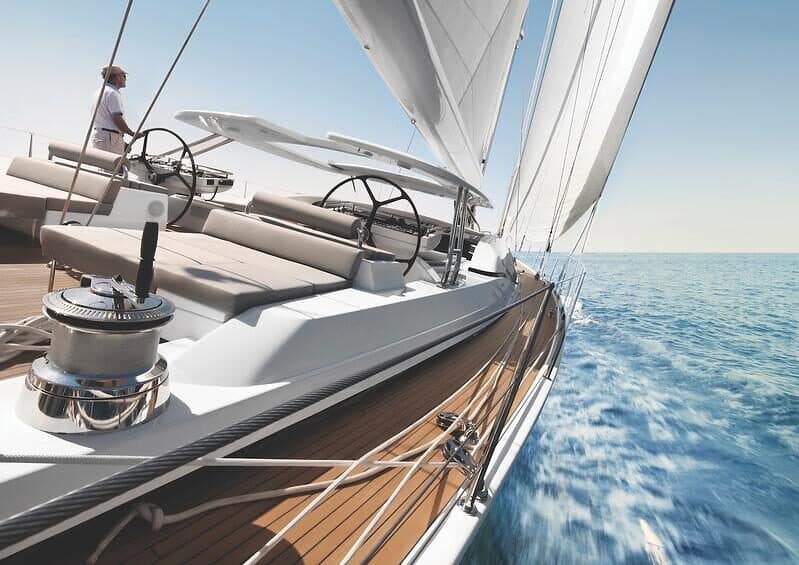 Profile of the company
Lewmar is a leading sailboat and powerboat equipment supplier to the leisure marine market. The Company designs and manufacture a range of anchor windlass, bow thrusters, hatches and portlights, sailboat hardware, winches and steering equipment.
Bestport first invested in Lewmar in April 2014 to provide growth capital to facilitate the design and launch of new products, helping the business to open up new markets and expand.
Under guidance from Bestport, the Company grew its revenues by over 50% to £56.2 million with EBITDA growing by over 200% to £5.3 million. In August 2019 the business was sold to Lippert Components Inc, a subsidiary of NYSE-quoted LCI Industries. The sale represents a return of 6.1x for Bestport Investors on their original funds invested.
Sector – Manufacturing
Location: Havant
Investment type: Growth Capital
Date of transaction: April 2014
Status: Realised in August 2019
We only back experienced management teams and Lewmar is an excellent case in point. We saw that the Company was an exceptionally well recognised and trusted brand in the marine market and that under the leadership of Peter Tierney there was an opportunity to expand and develop the business and its range of products. Peter and his management team have done a fantastic job in building a market leading marine products business. We are delighted with the sale and the return to our investors and I am sure the business will continue to thrive under the ownership of LCI Industries
James Stoddart, Bestport Partner