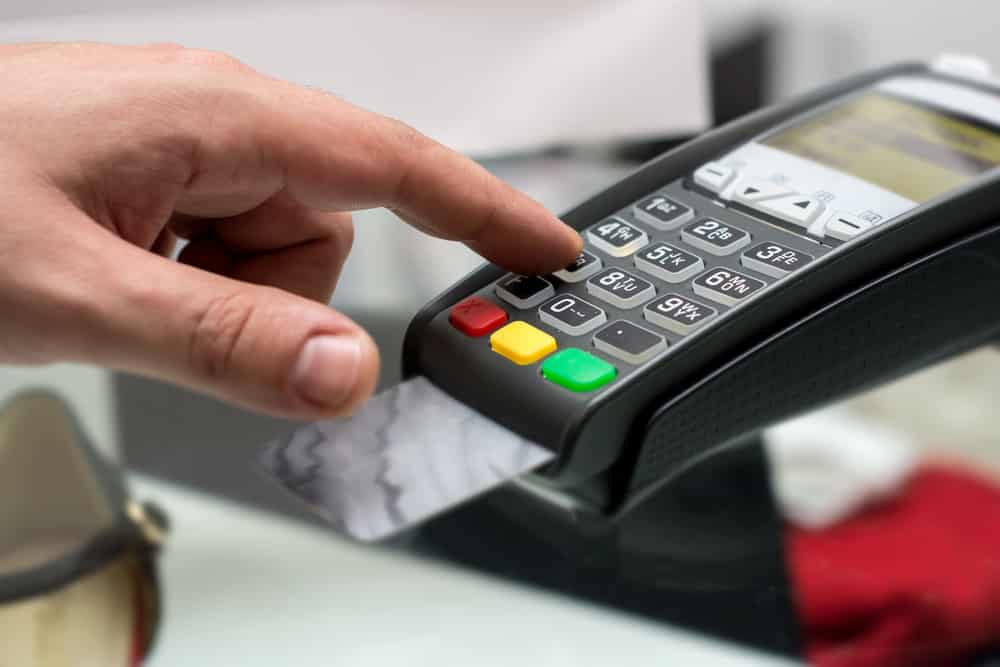 Profile of the company
Creditcall is a payments solutions company, headquartered in Bristol, UK. Creditcall operates in 37 countries, has over 100 employees and a recurring revenue growth rate of 40% p.a. 
Bestport sourced and led the original MBO and during our ownership Creditcall has expanded internationally most significantly in the USA, trebled the number of employees, and more than tripled its revenues. After a period of investment in its products and solutions, Creditcall has expanded from its core offering of payment functionality in e-commerce, parking, ticketing, transportation and vending industry verticals, and moved into the world of retail and hospitality. In these markets, payment functionality and transactional data capture is increasingly required in an omni-channel format. 
Bestport successfully sold its investment in February 2018 NMI, a leading provider of payments enablement technology, realising a 4.2x return on its investment.
Sector – Financial Services
Location: Bristol
Investment type: MBO
Date of transaction: February 2012
Status: Sold to NMI in February 2018
It has been critical to Creditcall's development to partner with growth-minded investors such as Bestport who have supported high levels of investment in the business and a focused organic growth strategy. The team at Creditcall are extremely excited by the opportunities presented by partnering with NMI. Together our solutions will offer our partners and customers an unrivalled payment experience and accelerate our penetration of the USA market.
Lars Pedersen, CEO
We are very proud of the growth that Creditcall has achieved during our period of ownership. The business has been transformed due to a clear strategy to increase the rate of recurring revenue growth by investing in broadening the product range and hiring an excellent team. Bestport like to partner with management teams and congratulate the Creditcall team on its first class execution and great leadership.
James Stoddart, Bestport Partner