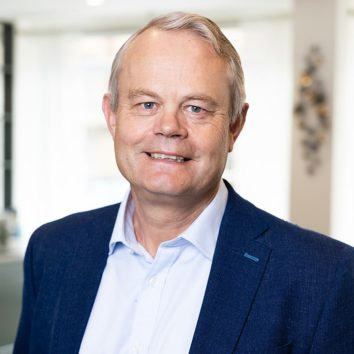 James Stoddart
James is a Founder Partner of Bestport.
He began his career working in corporate finance for Oppenheimer in New York followed by a three year role in corporate strategy for Hutchison Whampoa in Hong Kong. He then spent six years engaged in corporate turnaround work for Postern before establishing Bamboo Investments PLC to make early stage, high growth venture investments predominantly in the technology sector.
In 2005 he, together with Ole Bettum, founded Bestport which has successfully raised and invested institutional and HNW Private Equity funds in many different UK based businesses. James has invested in and sold a number of successful businesses including Creditcall, Lewmar, Active Hotels, Dot Net Solutions and Dr Foster.
James holds a Bachelor of Science degree in Business from Boston University.